Media Center
Kent City Elementary Media Center is an instructional space that promotes critical thinking, communication, collaboration, and creativity. The library provides a collection of print that has been selected to meet the needs and interest of each individual student.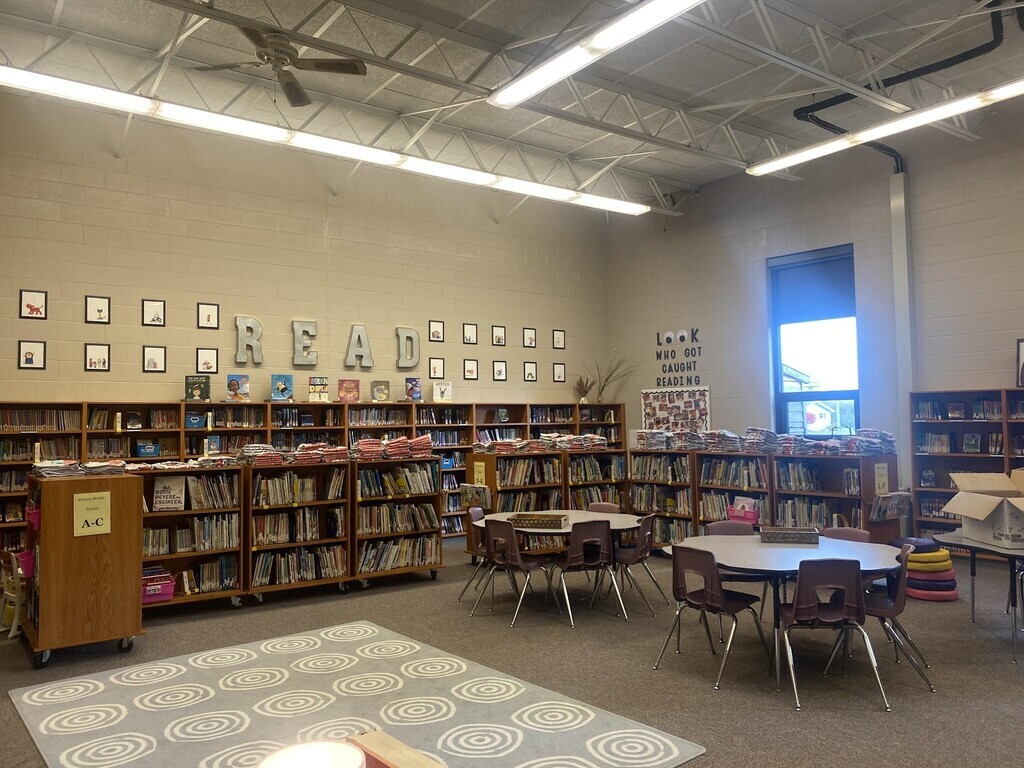 Library Happenings: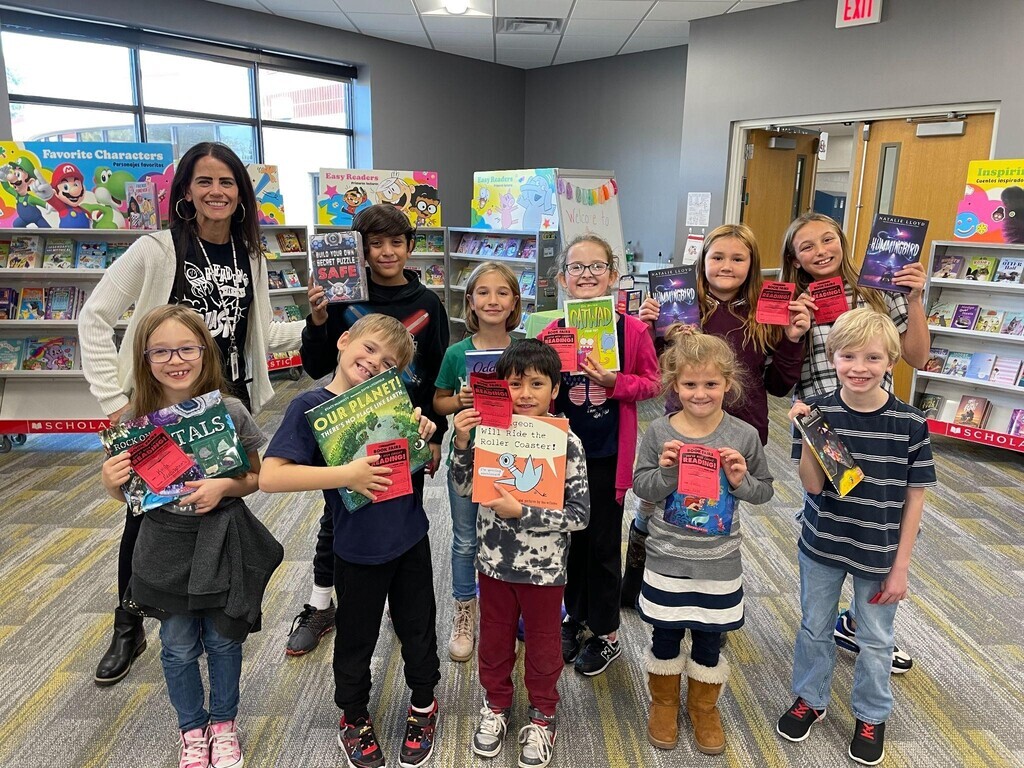 The Fall Book Fair was very successful! Thank you to the community for making it the best ever Book Fair here at KCE! 10 lucky students were selected as "You've Been Caught Reading" winners from a drawing to receive a free book of their choice from the book fair!
Kent District Library
Looking for more library opportunities? The Kent District Library (KDL)-Tyrone Township Branch, located right here in Kent City, is a great resource for books, Internet, research, events for families and children, and so much more!
Check out this link for more information www.kdl.org.
Arie Heiss
Library Media Specialist
arie.heiss@kentcityschools.org
29 College St
Kent City, MI 49330
(616) 678-4181 x6110