Kent City Nutrition Services
The very heart of what we do each day is Service. We are grateful for the opportunity to serve your families' school meal needs and strive to serve delicious, well-balanced meals in a safe, cheerful, and caring atmosphere.
The Kent City School District participates in the National School Lunch Program (NSLP), School Breakfast Program (SBP), and federally funded After School Snack Program (CACFP) & Summer Lunch Program (SLP). This allows us to serve breakfast, lunch, and snack at each school daily and food during the summer break.
All meals will be FREE this 2021-2022 school year due to the USDA extension.
Even though all students eat free, we are still encouraging our families to complete a Free and Reduced Meal Application. These applications are used in determining P-EBT payments, fee waivers, and Title I funding for the school. Applications can be filled out online at www.lunchapp.com. This is the safest and fastest way to fill out the form, and it is submitted to our office instantly. Paper applications will be available in the school office or food service office. Please consider online first. All applications are confidential.
Safety remains our top priority. Students, staff, and parents can have peace of mind knowing that our plans are rooted in the most stringent health and safety practices aligned with federal and state regulations, along with local health department recommendations. We are proud to share that all Nutrition Services staff are ServSafe certified.
Following is a description of how our program runs:
*Every student has a food service account upon enrollment even if they do not purchase school meals. Their account number is their School Student ID number. The food and beverages we serve at both schools meet the state and federal requirements, which are based on the USDA Dietary Guidelines and Smart Snack guidelines.
The daily breakfast serve consists of at least 3 to 4 components and a student must choose at least 3 components, one of which must be a fruit for it to be charged as a meal.
The daily lunch serve consists of 5 components and a student must choose at least 3 components, one of which must be a fruit or a vegetable.
The snack serve is a unitized serve and two components must be taken.
*The Preferred method to make a deposit to your child's meal account is online at www.sendmoneytoschool.com. This program allows parents to check their student's lunch account balance, add money to the account by using debit or credit card or view a history of what food their child is purchasing each day. You will need your child's Student ID number. If you do not have your child's Student ID number the office can provide it for you.
* Parents are responsible for making sure their children have money on their account for additional or ala carte purchases. Please note our School Meals Charging Policy.
Medical disability forms for meal substitutions or replacement are required to be filled out and signed by a physician each school year. Please see the link for a form or copies are available in the Nutrition Services Office.
If you would like to join our School Wellness Committee, please contact Beth Ohman or Will Lepech.
Please do not hesitate to contact me with any questions or concerns. We truly appreciate your business and look forward to serving your child this school year.
Sincerely,
Beth Ohman, Food Service Director
beth.ohman@kentcityschools.org or 616-678-4214 x 2105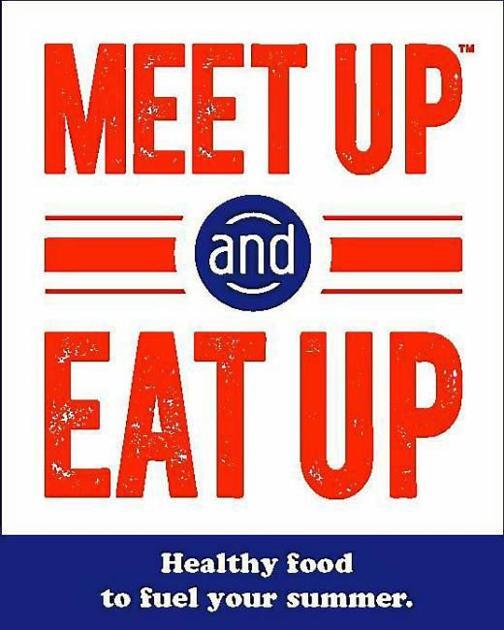 Check out this map for free meals at Meet Up and Eat Up.