Kent City Nutrition Services
Schools Out, but Summer Meals are Served
For many kids, summertime means food, friends and fun. For families who count on school breakfast and lunch, however, the summer months can be stressful and family food budgets have to be stretched even further. Free summer meals, are available to kids and teens ages 18 and younger at Kent City Middle School.
Free Summer Meal Program Details:
Meals are FREE to all children and teens ages 18 and younger who come to a summer meals site. You do not have to attend school in the district
Food served is healthy and follows USDA nutrition guidelines
No application or proof of income needed
Meals will be served June 20-July 28 Monday-Thursday
Closed July 4
At Kent City Middle School 285 N Main
Breakfast 7:30-9:00 am, Lunch 11:00-12:30 pm, Snack 1:30-2:00 pm
All Meals must be consumed on site.
Please do not hesitate to contact me with any questions or concerns.
Sincerely,
Beth Ohman, Food Service Director
beth.ohman@kentcityschools.org or 616-678-4214 x 2105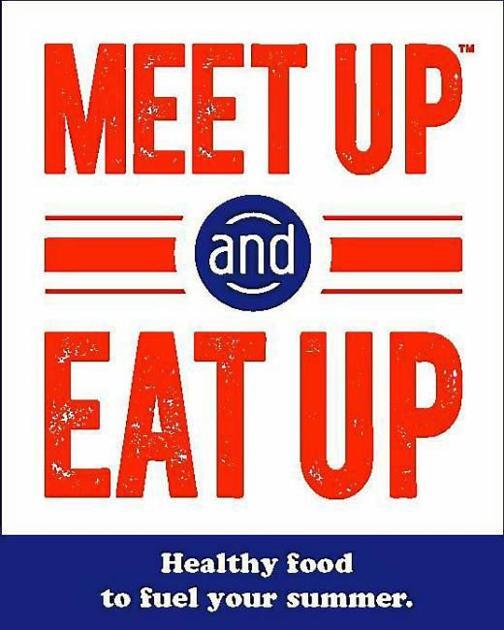 Check out this map for free meals at Meet Up and Eat Up.