Kent City Community Schools
District Beliefs
All students can learn
All students deserve a safe and orderly environment
Higher expectations lead to higher achievement
Total community involvement, especially home, increases achievement
High self-esteem results in success
Learning is a life-long process
Responsibility for learning must be shared by student, school and home
All students learn at different rates and in different ways
School News Network
Want to know what's happening in our schools? Check out School News Network at www.schoolnewsnetwork.org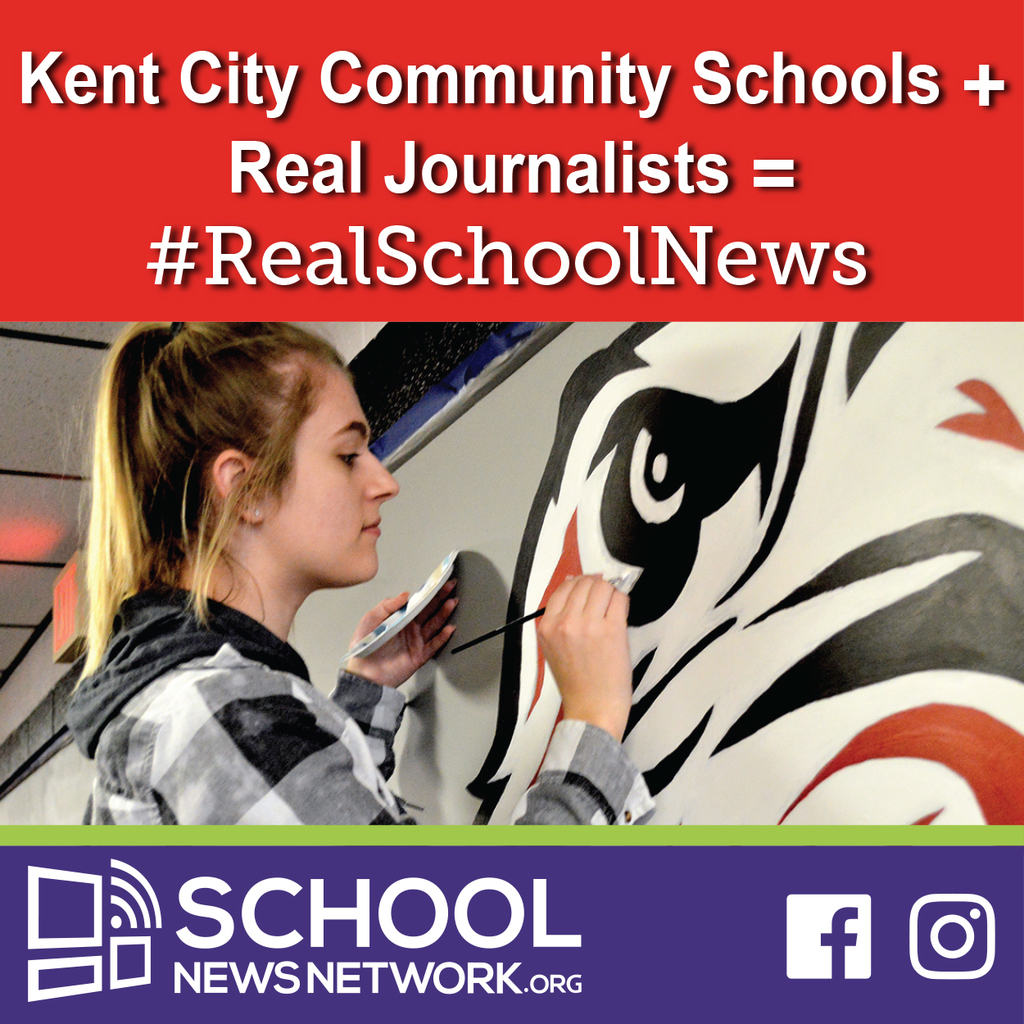 200 North Clover Street
Kent City, MI 49330
(616)678-7714 phone
(616)678-4320 fax
Office Hours:
Due to the Coronavirus, the Adminstrative Offices will be closed the the public effective 7:30 PM on March 16th through at least April 5th.
In the interim, Central Office staff will still be working to provide essential services to our staff and students.
If you have any questions or concerns during this period, please contact Superintendent Mike Weiler at mike.weiler@kentcityschools.org.