January 20, 2020
Class Field Trips
All trip and candy bar money is due this week. If you have any questions or concerns, please contact Mr. Stuhan.
Family Competition
Our next Box Top competition will be between our families. The competition will be in May so you have 5 months to start collecting! We will accept Box Tops, Coke, Family Fare, Spirit, Tyson, and Our Family. The top 2 classes will get an ICE CREAM SUNDAE PARTY provided by the PTCO!
8th Grade Boys Basketball
The 8th grade boys basketball team party is Thursday right after school from 3 - 3:30 p.m. in Coach Dailey's room at the high school. Room 302. Following the party, you can watch the 9th grade boys team play at home which starts at 4.
Pennies for Patients
We are having our annual Pennies for Patients fundraiser this month. All donations go to the Leukemia & Lymphoma Society. Click HERE for more information. So far we have raised $2,289.22! Keep up the great work Eagles!!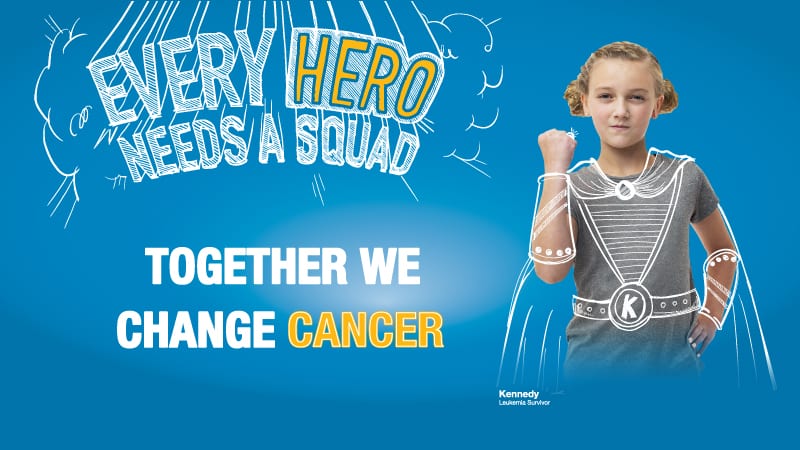 Save your Family Fare receipts!
KCMS will receive a $1,000 donation from Spartan Nash for every $150,000 in Family Fare receipts we collect. You can drop off your Family Fare receipts in the office. Thank you for your support!
Please contact the office if your student needs the information listed below updated in our database:
Address Change
Phone Number Change
Guardian Email Change
Emergency Contact Change
Medical Concern - Allergy Change
Medications to be taken at school
Military Connection Change
285 North Main Street Kent City, MI 49330
(616)678-4214 phone (616)678-5099 fax